DEVELOPED BY PLASTIC SURGEONS

FIXMD was created to teach skin how to act younger on an internal cellular level, which translates to a youthful, healthy glow on the outside.
As plastic surgeons we realized that no matter what we did in our operation groom, we could never directly affect or alter the look of skin's texture, tone, or radiance. It is only through out technology advanced skincare collection that we can give you the essence of youthful skin that you desire.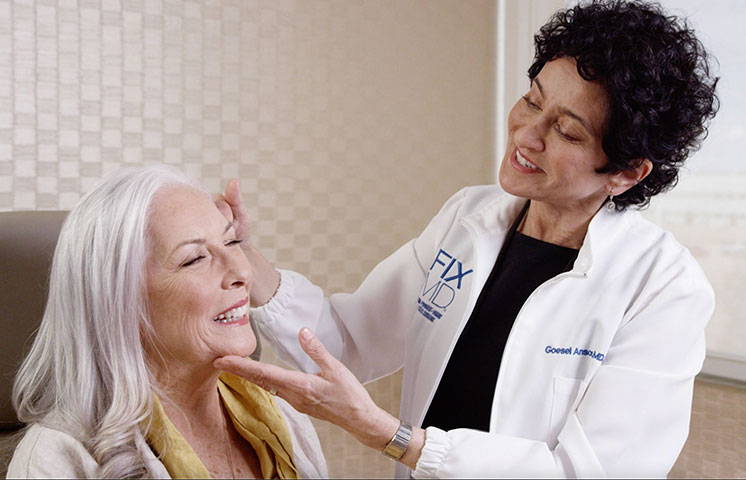 ---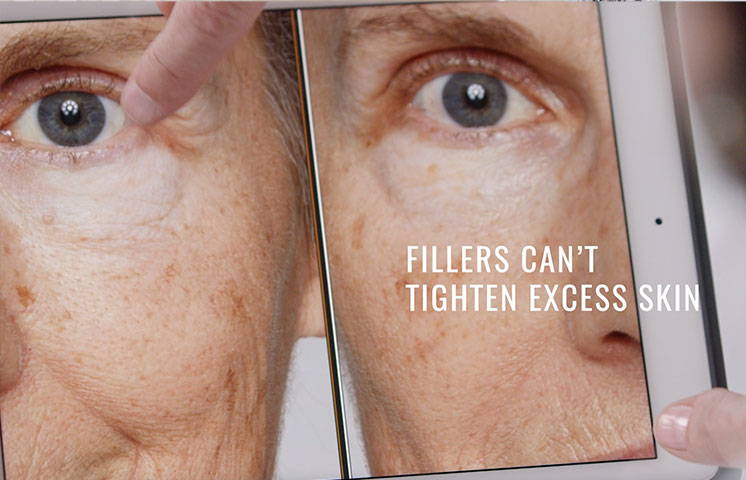 THE FIXMD product collection features the most advanced age-disrupting ingredients from nature and science. We took years to refine and test our products to ensure they were effective and would continue to work over time for lasting results.
In clinical trials our products have proven to reduce fine lines and wrinkles and improve the deeper static lines, improve elasticity and tone, lift and tighten slack skin, and improve overall color and radiance of the complexion.
"As plastic surgeons we are on the front line of treating and reversing the aging process. Surgery can improve skin excess and contour, but the quality of skin is equally important. That means providing the most advanced skincare products for our patients."
- Drs. Anson, Edwards & Higgins
THE SURGEONS BEHIND THE FIX: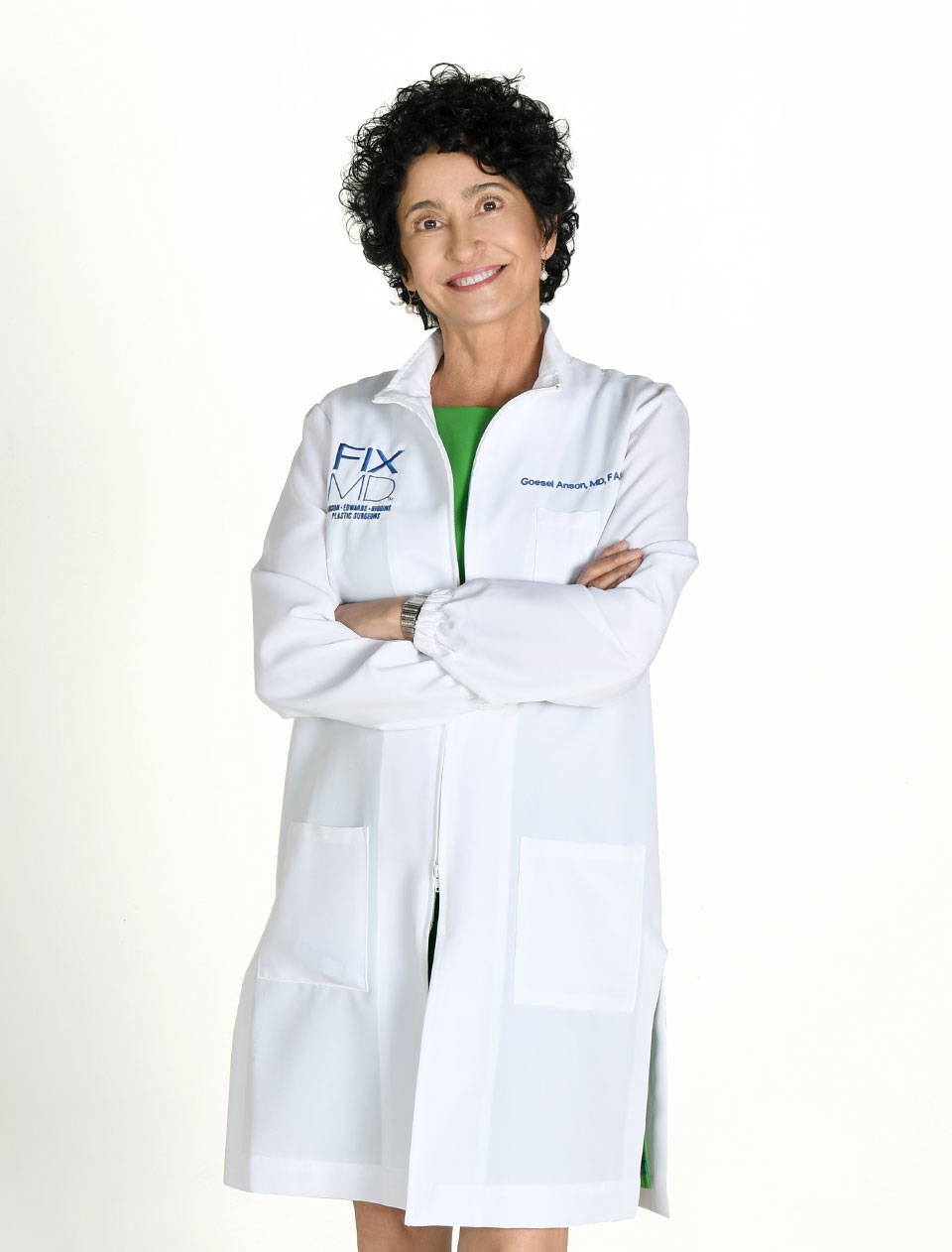 Thanks to specialty training focused on procedures of the head and neck, Dr. Anson is qualified to perform facial rejuvenation surgeries and she is well-known for her exceptional work and results.
In addition, Dr. Anson is a well-known innovator, product developer and a pioneer in sleep-wrinkle discoveries. She is the first to design a sleeping pillow that dramatically reduces sleep-related wrinkles. She is also responsible for forming the Las Vegas practice, which is home to some of the nation's most revered plastic surgeons and clinical support staff, as well as the place where FIX MD was imagined and created.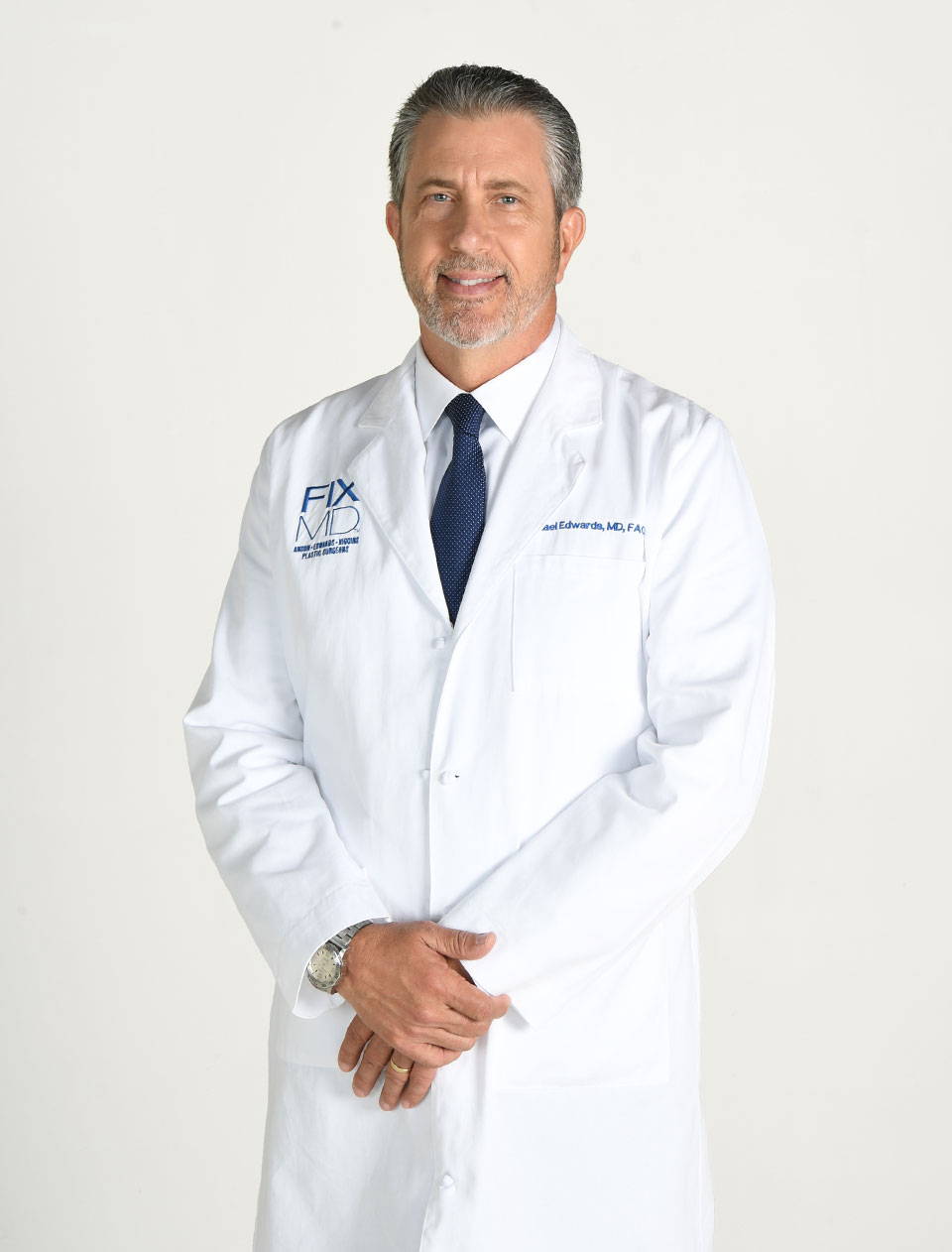 Few plastic surgeons can match the reputation Dr. Michael Edwards has earned for his combination of surgical skill and sense of aesthetic harmony, especially in the field of primary and revision breast surgery.
Named one of the Top Plastic Surgeons in America and in Las Vegas, Dr. Edwards's national status is underscored by his election as president of The American Society for Aesthetic Plastic Surgery (ASAPS) in 2014, and being appointed by the Governor to the Nevada Board of Medical Examiners.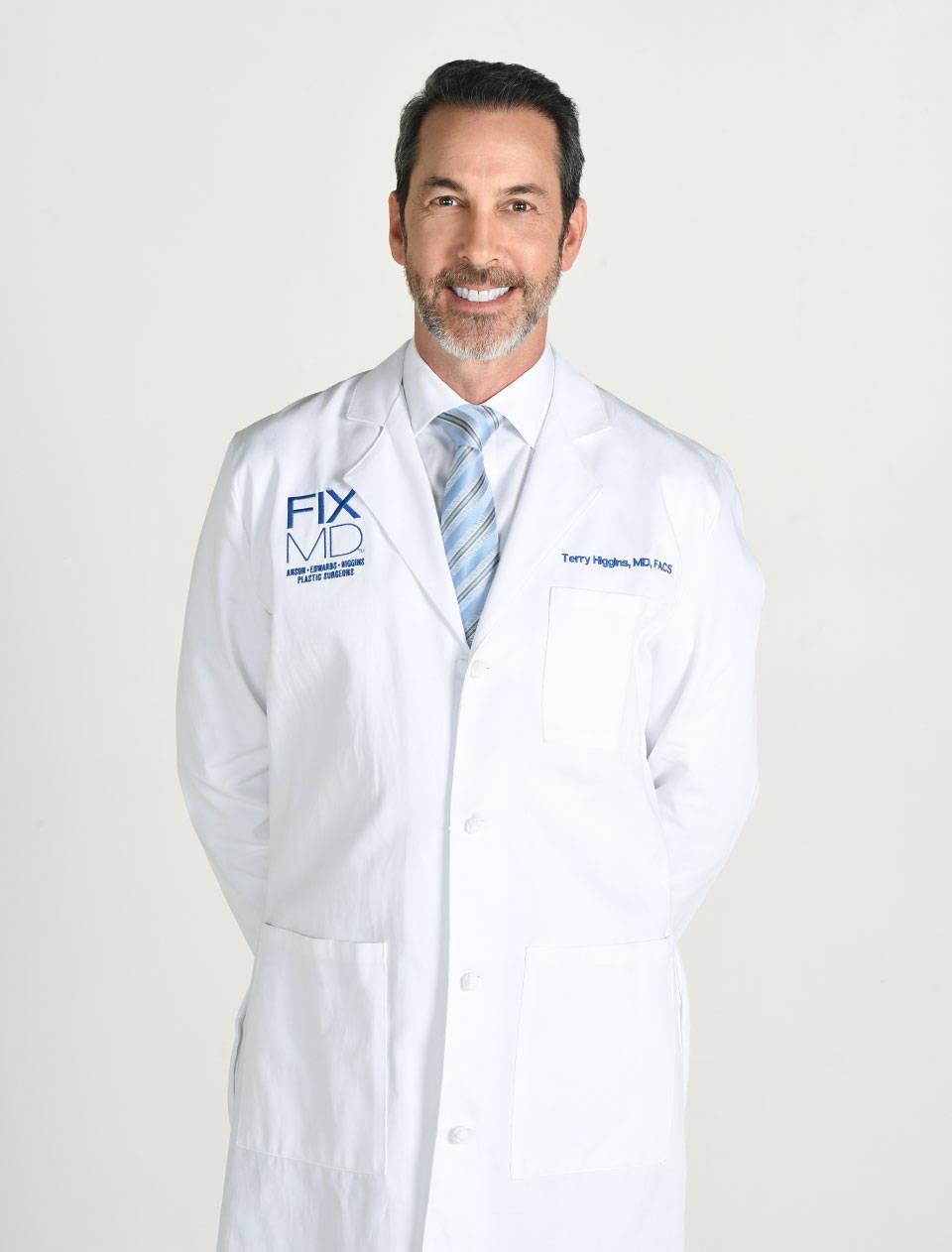 Dr. Higgins impresses both patients and peers. His dedication to excellence and research is seen in his daily practice.
Recognized multiple times in Best Doctors® in America, Dr. Higgins has also been voted as a Top Doctor by Las Vegas Life magazine, Summerlin magazine, KNPR Radio's Desert Companion, and Castle Connolly. He's received the coveted Compassionate Doctor Recognition by Vitals multiple years in a row and the Patients' Choice Award 2011 – 2018 by Vitals. Dr. Higgins has also been recognized by The Leading Physicians of the World, which selects only the most distinguished medical professionals in a range of specialties.